We Help Pay Your Insurance Deductible
Started in 2018, FlexPerx is a Midwest-based company that was established to solve a common problem - how to pay for your insurance deductible without resorting to high interest credit cards, cash advances, borrowing money from family or your "rainy day fund".
Top Tier Service Providers
We knew there had to be a better way to help you during this type of crisis - not only by providing a highly trained and vetted network of service providers, but also by easing the stress of what to do when you are in an accident or when your home is damaged and requires significant repairs.
Pay Deductibles Over Time with 0% Interest
As a membership-based organization, we provide 0% interest payments to help ease this burden.  Check out our basic and preferred memberships today and see just how much you can benefit from joining the FlexPerx community.
Member Benefits Add Up
FlexPerx Discounts gives you 2-for-1 deals, freebies and in-store discounts at over 450,000 business locations nationwide.  And you can get $100 credit per year towards your deductible payment plan. Learn about all of our member benefits.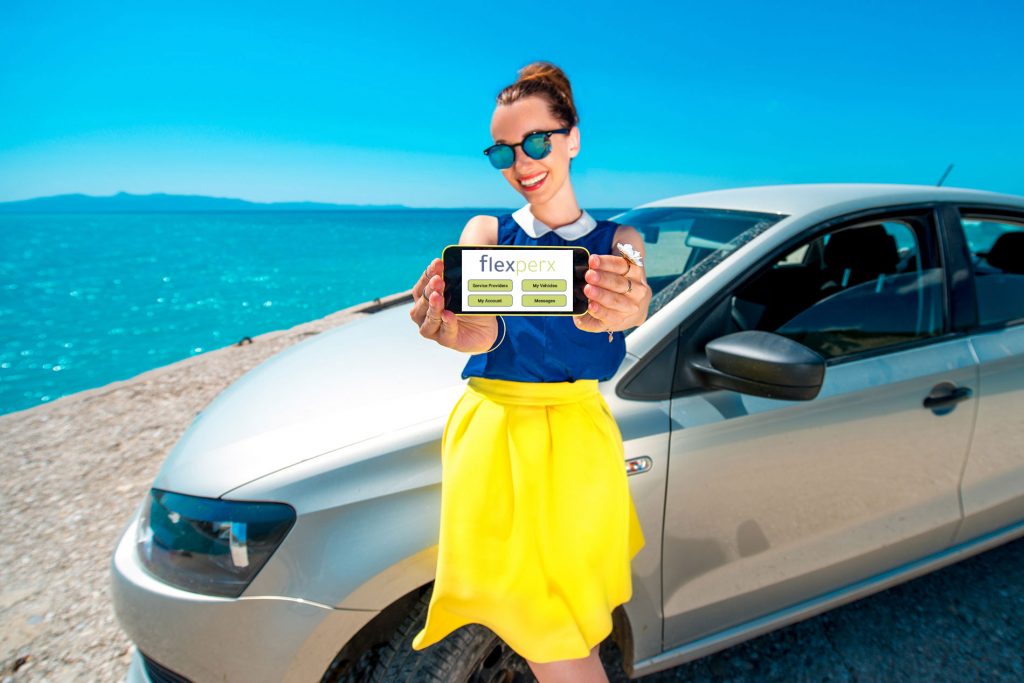 WHAT WE DO
We help ease the burden of paying your deductible on emergency expenses like car or home repairs. We have negotiated payment arrangements with our highly vetted network of local service providers so that you can pay your deductible over the next 3-12 months.
We also help every member with discounts of up to 70% off at over 450,000 businesses nationwide. We make it easy for you to save money on restaurants, groceries, apparel, electronics, hotels and travel, car rentals, movie tickets, theme parks, sporting events, auto care and more.
WHY IT MATTERS
FlexPerx isn't insurance, it's assurance. For a small fee, you'll feel secure knowing that when an emergency occurs, you won't have to worry.
Membership has its benefits: The longer you are a FlexPerx member & remain accident-free, the more of your deductible we will pay when you need us. FlexPerx also enables members to save money on their monthly insurance. Because they know their deductible can be spread out over several months, some members choose to raise their deductible in order to lower their monthly premiums.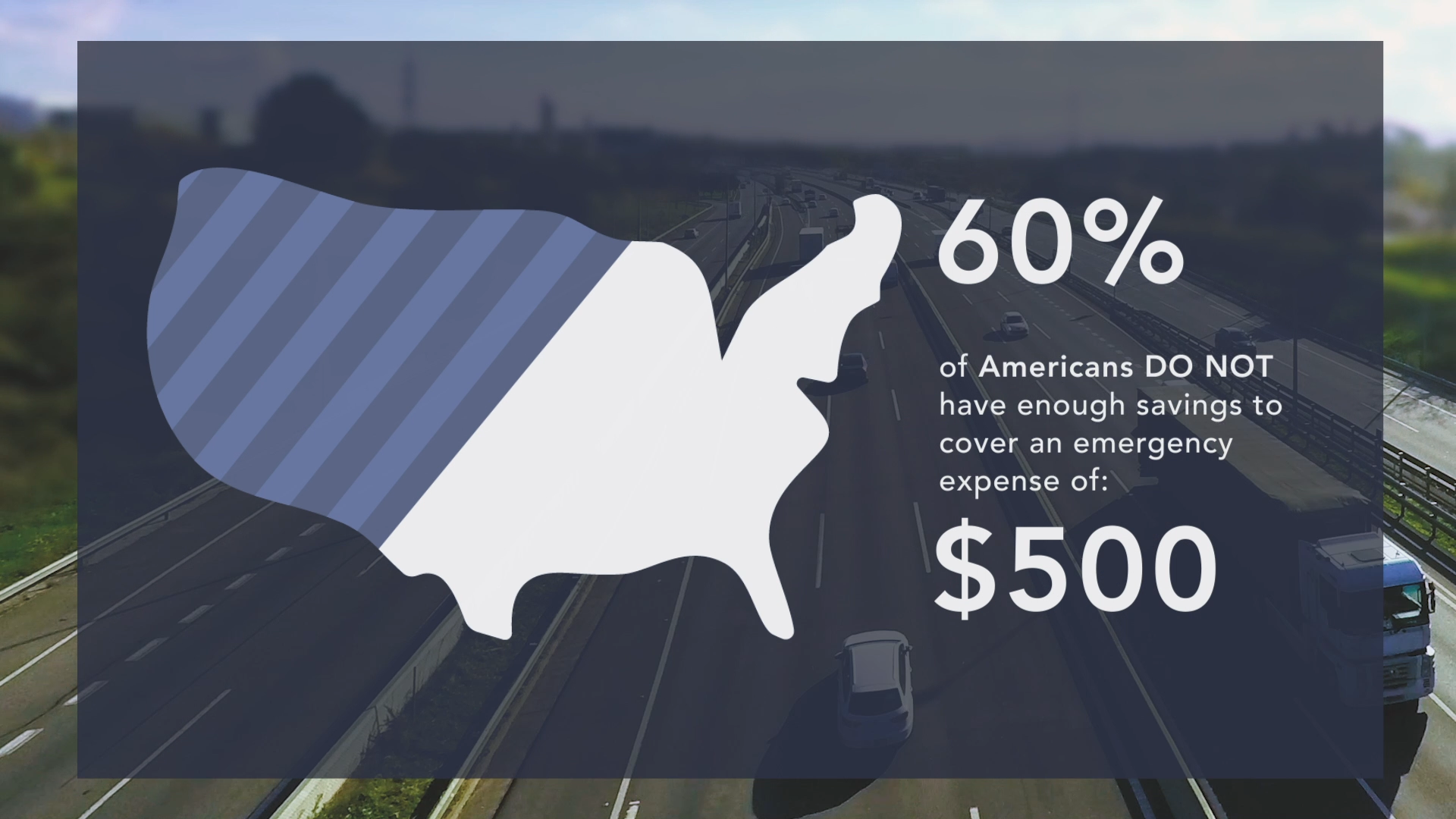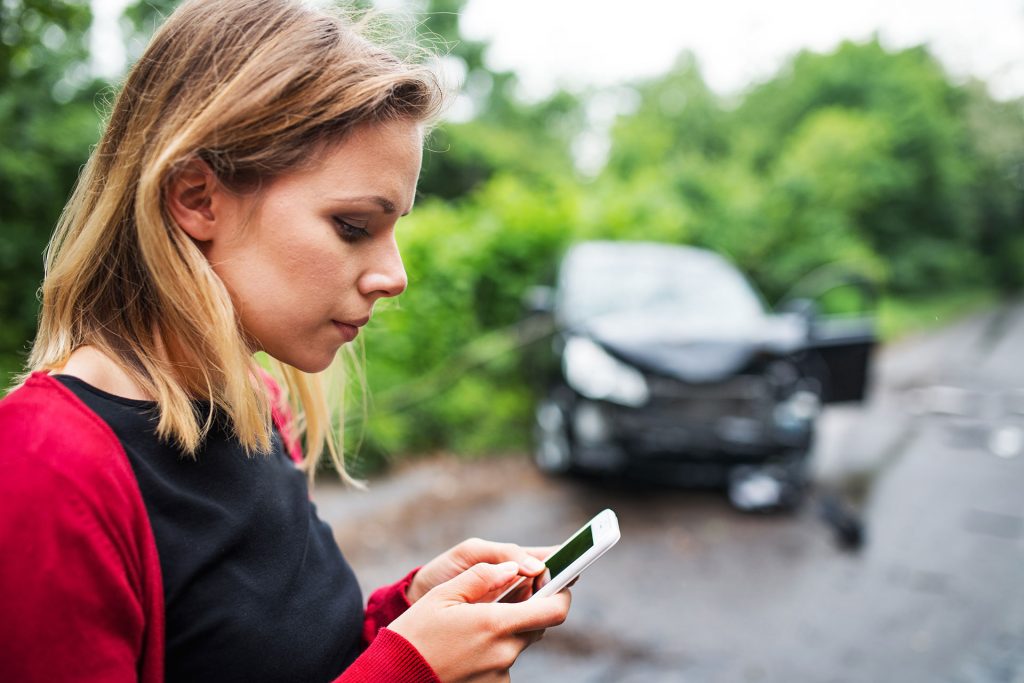 WE'VE GOT YOUR BACK
With FlexPerx, you get more value each individual benefit than the cost of membership. You get help with deductible payments, everyday discounts, Loyalty Reward of $100/year and more. We're integrating with partners like GoMd, RxSpark and uBenif among other benefits to make your membership value even more beneficial.
Join in and start saving today.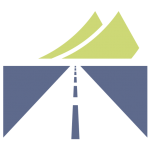 How It Works for FlexPerx Members
When you're in an accident,
Open the FlexPerx app & select a body shop we've pre qualified to provide the best repair work and service.
We'll work directly with your chosen repair shop to make sure you can pay your deductible over the next 2-12 months.
As a preferred member of FlexPerx, the longer you're with us, the more of your deductible we will pay.
Don't wait until an accident happens. Join FlexPerx today.