FlexPerx is a member based organization. We provide short term interest free payment plans to help you pay your insurance deductible in our network of local body shops and home repair service providers.
FlexPerx offers a national discount program with over 300,000 offers nationwide. That's serious savings, on the FlexPerx app, always in your pocket.
Additional benefits will be available within the app soon, and annual deductible credits up to $100.00 per year when you remain accident free.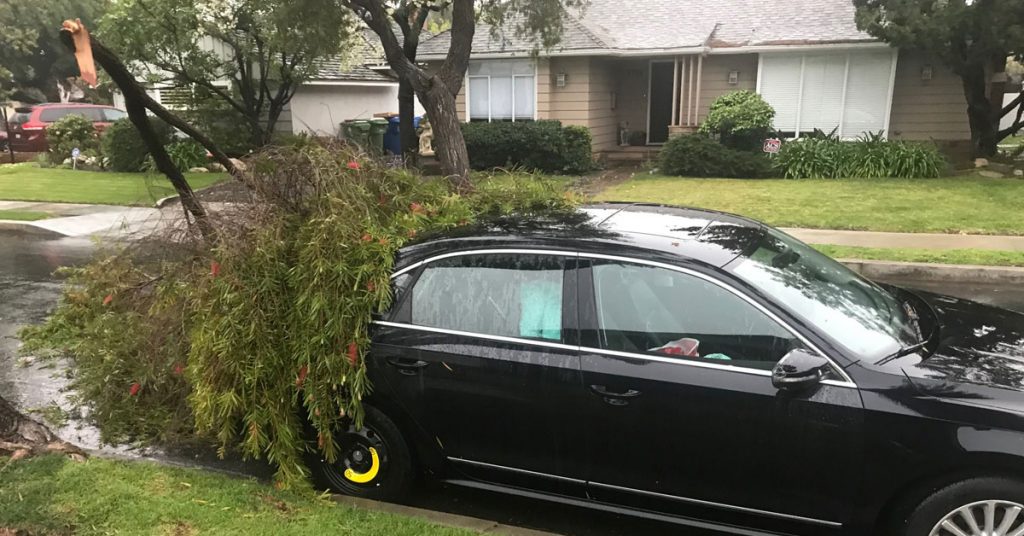 Accidents Happen. Sometimes twice in a week.
FlexPerx was created out of the need for affordable payment plans. Home and auto insurance deductibles are unexpected expenses that 60% of Americans don't have in savings. Instead of using high interest credit cards or loans, FlexPerx is a convenient way to spread these large, unexpected payments out over 12 months.