Member Management and Payment Solutions for Direct Primary Care Clinics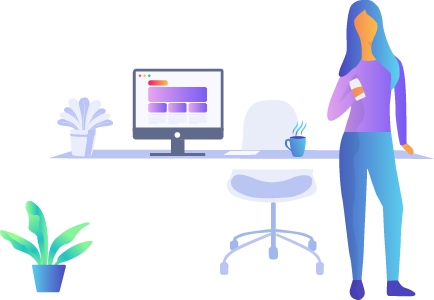 FlexPerx Health was created specifically for Direct Primary Care clinics because we recognized the need in the DPC space to operate more efficiently without all the bloat and complexity of other patient management systems currently available.  FlexPerx Health has been built "from the ground up" specifically for DPC practices, and will continue to evolve as those needs change.
FlexPerx Health was developed based on specific feedback and use cases from Access Healthcare Direct and is the best tool on the market for processing payments, managing active/inactive patients, communicating to your patients via email, and allowing you to step away from your practice knowing that there is support provided by GoMD telemedicine doctors.
Bundling our FlexPerx benefits with your DPC membership allows you to pass along huge value to your patients through our national discount program, offering something that no other DPC, outside of the Access Healthcare Direct network, can.  In most cases, the savings afforded your patients by the FlexPerx Discounts will completely offset the cost of the DPC membership.
For more information, fill out the form or call Brent Blecha (402) 999-0800 x104.
Learn more about our DPC Solutions
Enter your information and we'll send more information on getting started with FlexPerx DPC Solutions.
Manage Patient Membership and Payments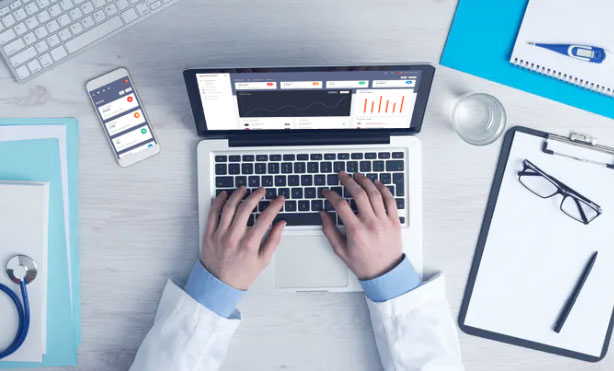 No processing fees paid by the DPC practice
Import patients from your current system
Easily determine active/inactive memberships
Annual membership broken down into 12 0% interest payments
Payments back to your DPC clinic based on your state laws
Email platform to stay in contact and push information to your patients, newsletters, renewals and more.
Added Benefits for Your Patients
GoMD Virtual Health Plans
GoMD offers a Virtual Health Care platform with a network of caring doctors and nurses, specialists and healthcare products and services. We care passionately about delivering the future of healthcare to all of our clients and their families.
Benefits of the GoMD Platform
Easy and convenient to sign up and use
80% of the most common health problems people have can be taken care of online or over the phone with a Licensed or Certified Healthcare Professional
Prescriptions sent to pharmacy of your choice
Labs, Diagnostics, Health Coaching, Emotional Health, and Specialty Care available
What else is included with your GoMD Membership?
AHDRx offers discounted prescriptions, medical products, medical equipment, and access to informative educational material on diseases and drugs. Save by comparing costs across pharmacies and locations before you order, or are prescribed, medication.
Receive direct discounted imaging through GreenImaging.net and save thousands of dollars even if you have insurance. MRI, CT Scan, Mammogram, X-Rays, and more.
Your GoMD Membership provides you with exclusive FREE sign up access for the Pratter Price Transparency Tool.
Order your own labs for a clearer picture of your health. Get direct discounted blood work and lab testing through YourLabwork.com Your results can be read by your GoMD Provider or Certified Coach.
LetsGetChecked offers convenient, confidential, and accurate health testing for women and men delivered to your own home.
Trifecta offers organic home meal delivery anywhere in the country. Your GoMD Membership gives you discounted access to the food, the advice, and the community support you need to create and achieve your health goals.
Work Stride, developed by Johns Hopkins Medicine, is a free service that GoMD offers which provides information and the support of an oncology nurse navigator to help employees, dependents, caregivers, and managers understand and navigate the cancer journey.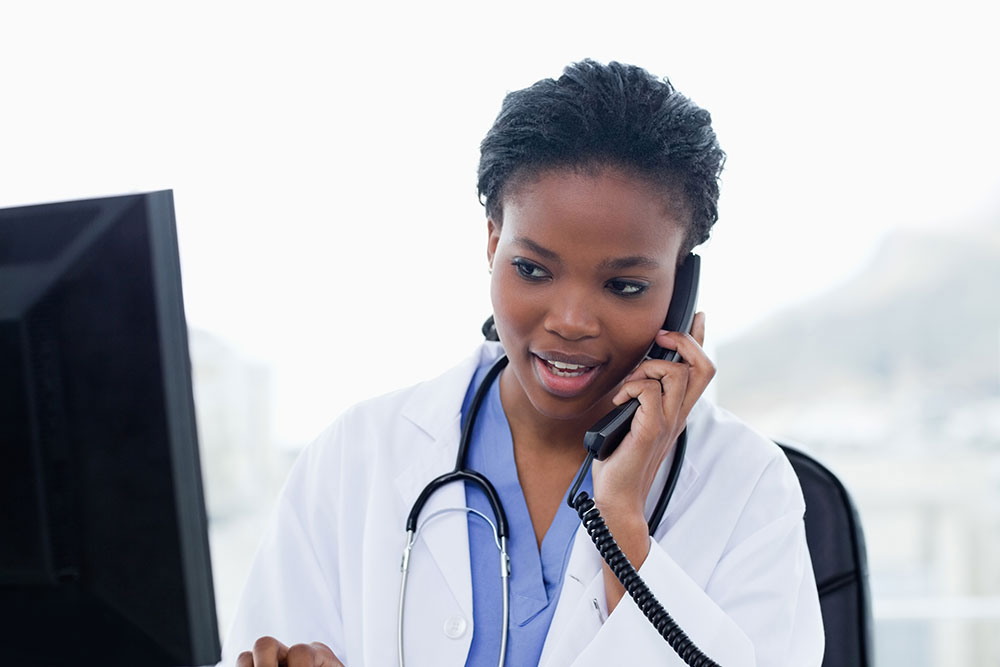 FlexPerx Discounts
550,000 Deals Available Nationwide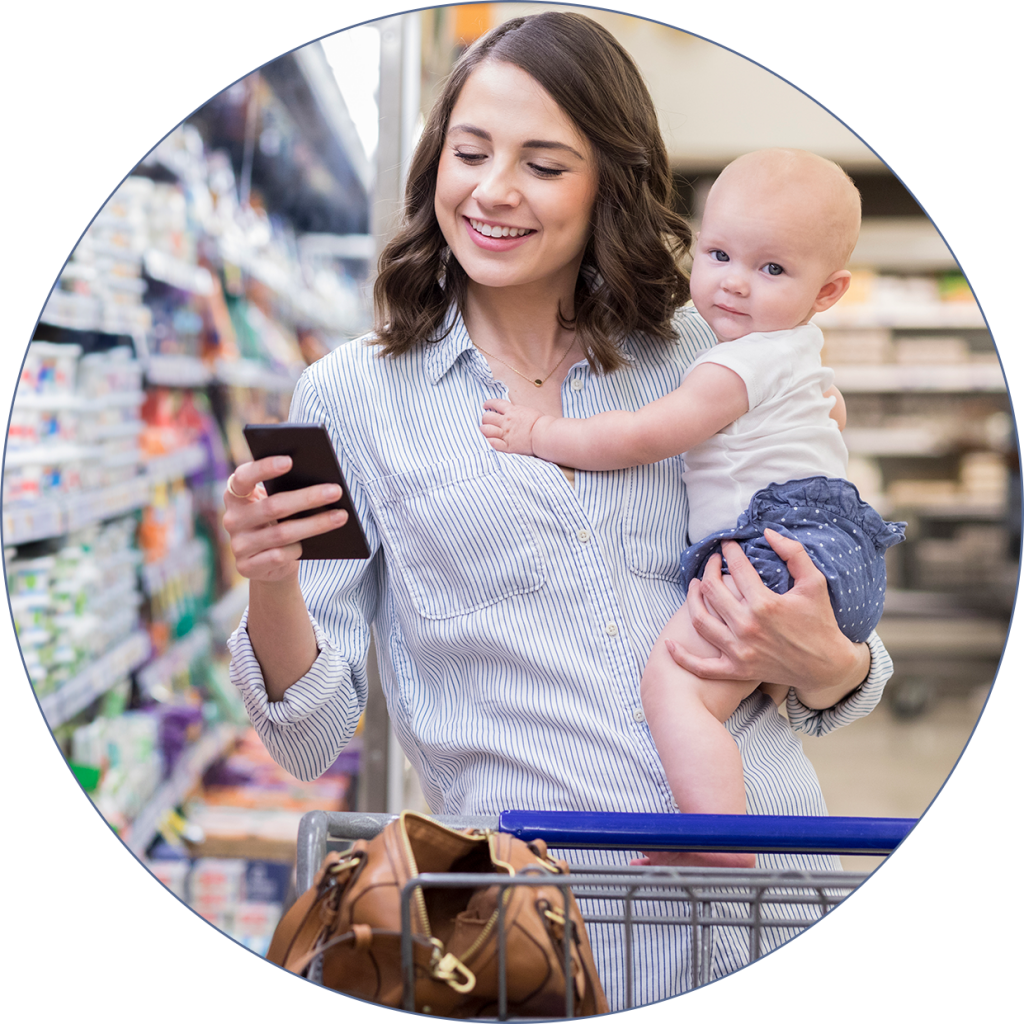 Local Deals
450,000 stores nationwide
Get local coupons based on your location
Up to 75% discounts at your local pharmacy
Nationwide grocery coupons
Travel & Vacation Discounts
Search for your perfect room at over 800,000 hotels and resorts worldwide.
Plan your next cruise at over 150 different cruise lines.
Concerts & Sporting Events
Ultimate source for sports, concerts, theater tickets and VIP packages.
10% discounts on tickets to NFL, NBA, MLB, NHL, NCAA events, and more.
Theme Parks
Universal Studios up to 30% off
Legoland up to 50% off
Disney World $75 off tickets