Annual Plans
Monthly Plans
Silver Plan
Access to Preferred Local Service Providers
National Discount Program
Pharmacy Savings
Deductible payment terms of 2-12 months
Gold Plan
Access to Preferred Local Service Providers
National Discount Program
Pharmacy Savings
Deductible payment terms of 2-12 months
$100 credit per year towards deductible payment plan
Platinum Plan
Access to Preferred Local Service Providers
National Discount Program
Pharmacy Savings
Deductible payment terms of 2-12 months
$100 credit per year towards deductible payment plan
Roadside Assistance
Travel Assistance
Fitness Advantage - IFCN
Pet Care
All Plans Include our National Discount Program
FlexPerx Discounts
550,000 Deals Available Nationwide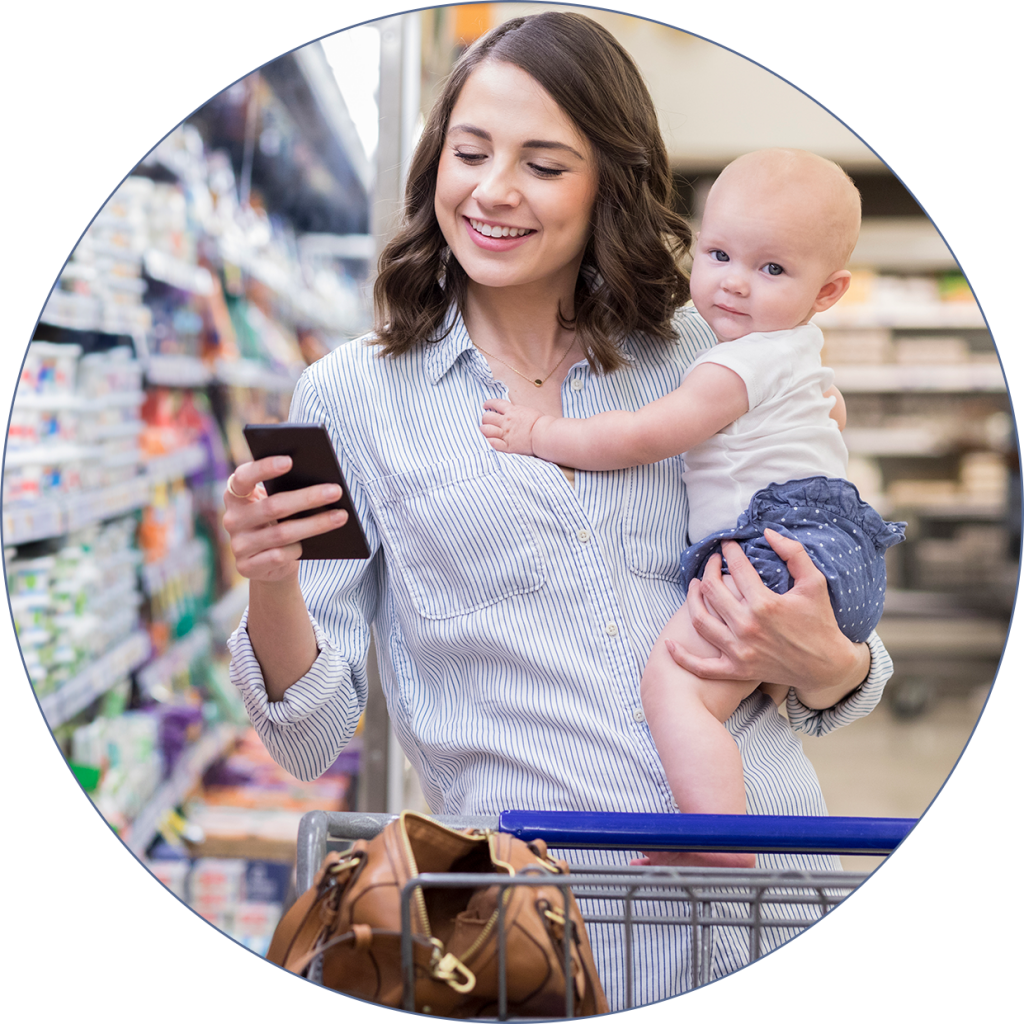 Local Deals
450,000 stores nationwide
Get local coupons based on your location
Up to 75% discounts at your local pharmacy
Nationwide grocery coupons
Travel & Vacation Discounts
Search for your perfect room at over 800,000 hotels and resorts worldwide.
Plan your next cruise at over 150 different cruise lines.
Concerts & Sporting Events
Ultimate source for sports, concerts, theater tickets and VIP packages.
10% discounts on tickets to NFL, NBA, MLB, NHL, NCAA events, and more.
Theme Parks
Universal Studios up to 30% off
Legoland up to 50% off
Disney World $75 off tickets
Start Small & Save Big with a 30 Day Free Trial
What else is included with our membership plans?
Frequently Asked Questions
What if I have a problem?
Customer support is ready to assist you 24/7. We have responsive and friendly people ready to help you at any time. You can submit a support ticket online or call a customer support agent at (402) 999-0800.
Can I upgrade to a different membership?
Yes, you can upgrade. You will have to cancel any FlexPerx Membership you currently have. Then simply purchase the upgraded plan you desire. 
Can I add all my vehicles?
Yes, you can add all the vehicles you own. However, with an Essential or Preferred plan, only one deductible is covered.
What type of payments do you accept?
We accept all major credit cards, debit cards and payments direct from your bank account using ACH Direct Debit. 
What if I have two accidents in a year?
You can add an additional Essential, Preferred or Premiere plan to your account. Each plan will cover one deductible payment plan at a time. For multiple accidents and drivers, all you have to do is add a plan to your account and the new deductible is covered. 
This program is NOT insurance coverage, not intended to replace insurance, and does not meet the minimum creditable coverage requirements under the Affordable Care Act or Massachusetts M.G.L. c. 111M and 956 CRM 5.00. It contains a 30-day cancellation period, provides discounts only at the offices of contracted health care providers, and each member is obligated to pay the discounted medical charges in full at the point of service. For a complete list of disclosures, click here. Discount Plan Organization: New Benefits, Ltd., Attn: Compliance Department, PO Box 803475, Dallas, TX 75380-3475.
Not available to WA and VT residents.