It's time to save on your every day purchases.
FlexPerx helps you with things you need and do everyday.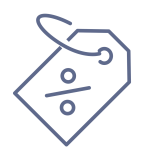 Local Deals
Enjoy 2-for-1 deals, freebies and in-store discounts at over 360,000 stores nationwide.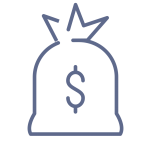 Cash-Back Shopping
Earn up to 20% cash-back at thousands of online retailers.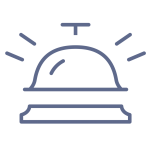 Travel Discounts
The best deals on hotels, condos, flights, cruises, car rentals, and round-trip vacations.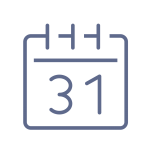 Event Tickets
Save 10% on concerts, sporting events, and theater tickets.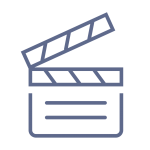 Movie Tickets
Put cash back in your pocket with up to 35% savings on your favorite films.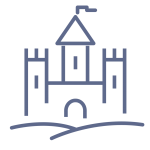 Theme Parks & Attractions
Save up to 50% on price of admission to incredible experiences!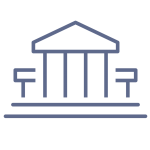 AD&D Life Insurance
Sign up for $5,000 of AD&D Life Insurance at no cost to you.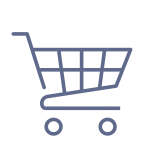 Grocery Coupons
Printable coupons for incredible savings on everyday purchases.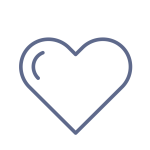 Support Your Cause
Virtually every time you shop, a donation is made to the organization of your choice. 
Save hundreds… if not thousands of dollars…
Local and National discounts designed to save our members thousands per year.
See how much you'll save. Launch the savings calculator.
Coupon Book on Your Phone
Download the app to get thousands of deals on your phone every day. Find deals based on your location and activity.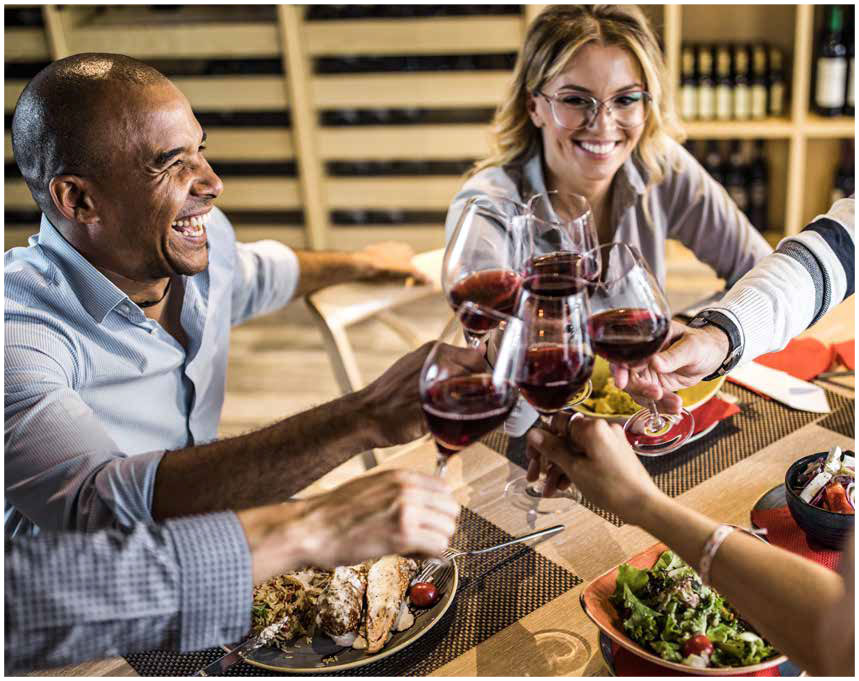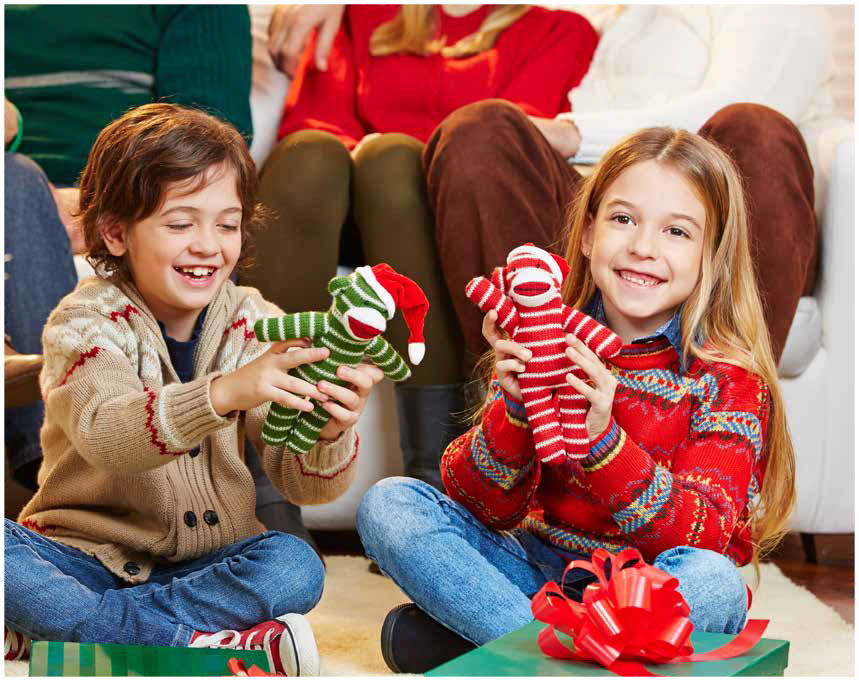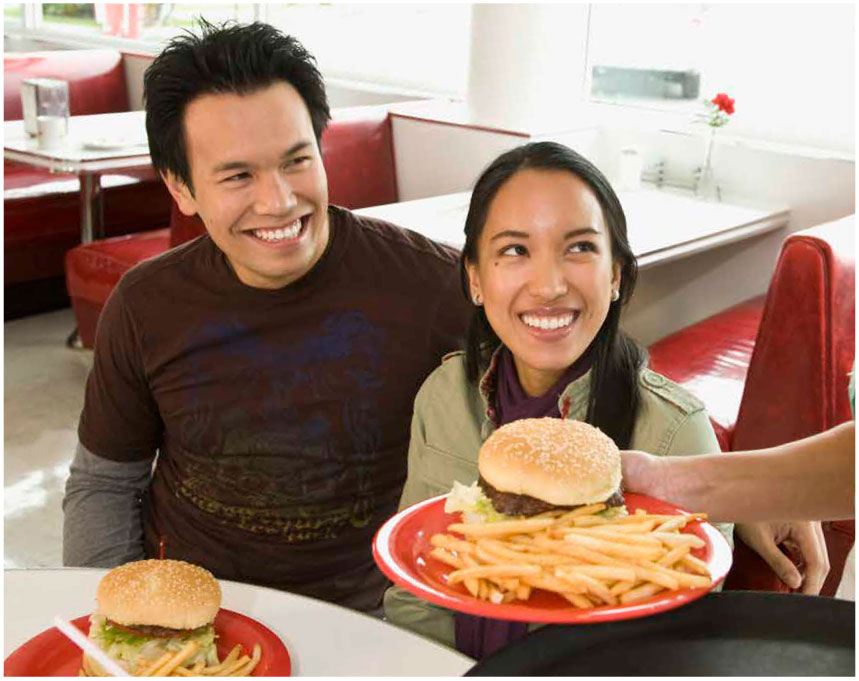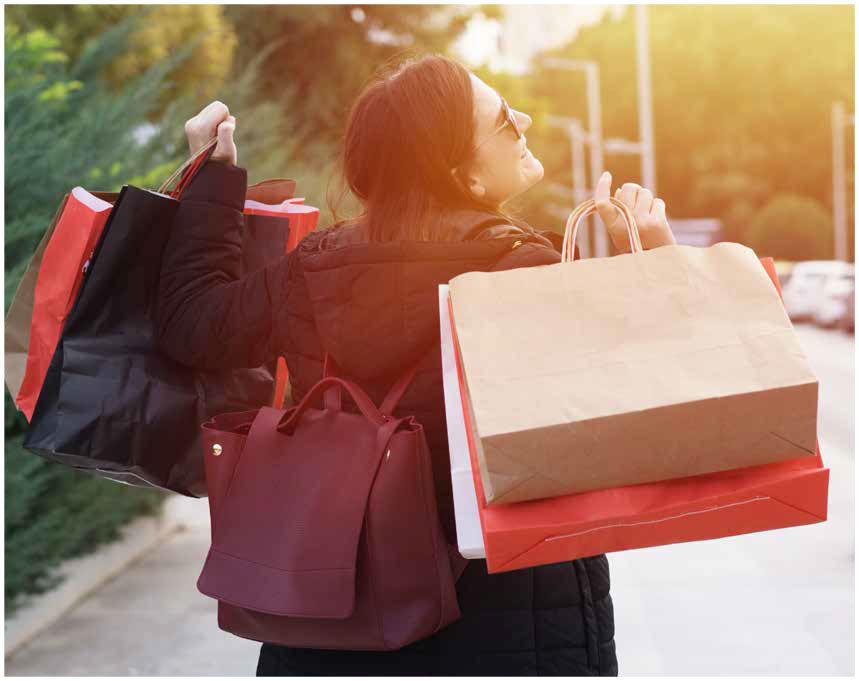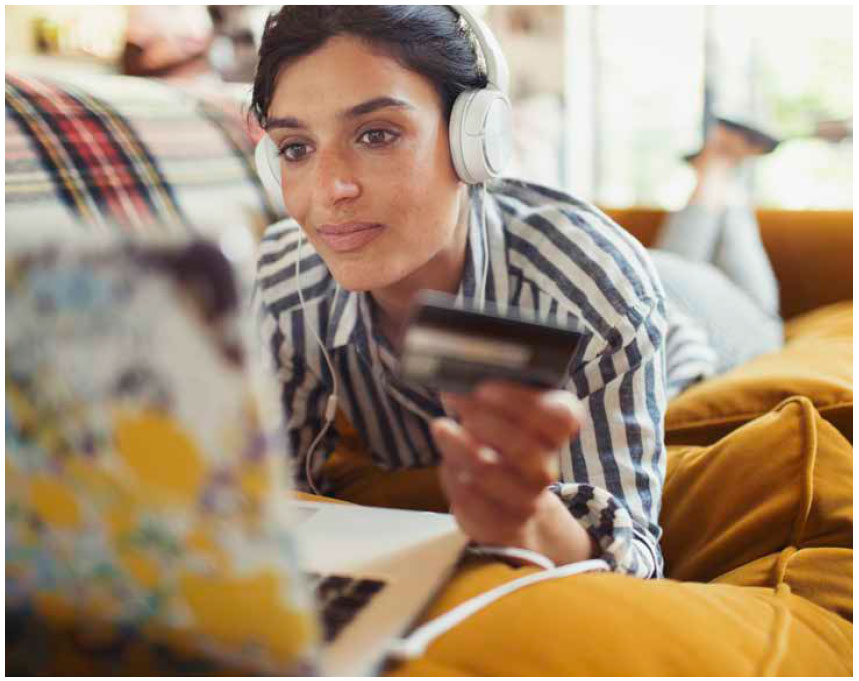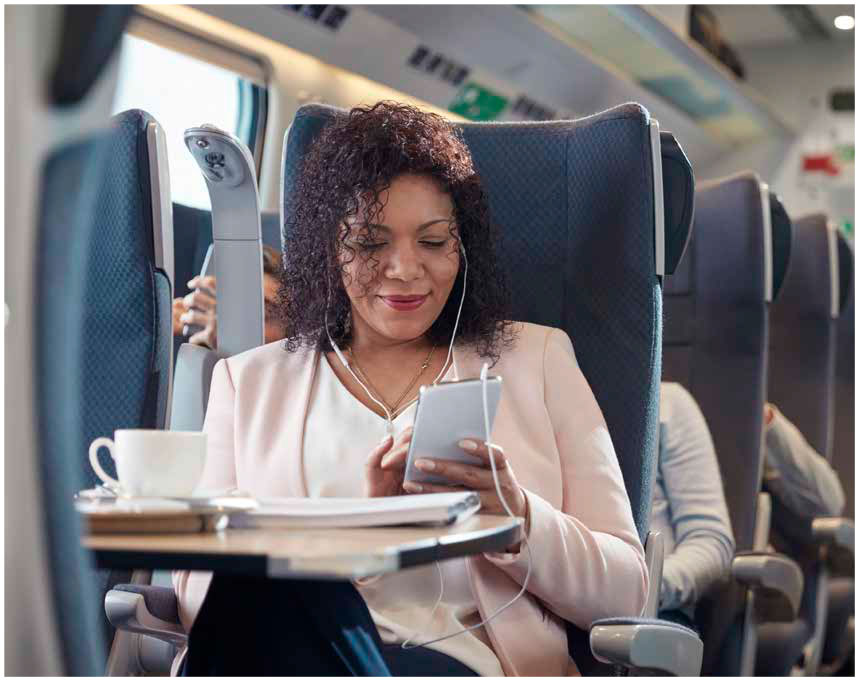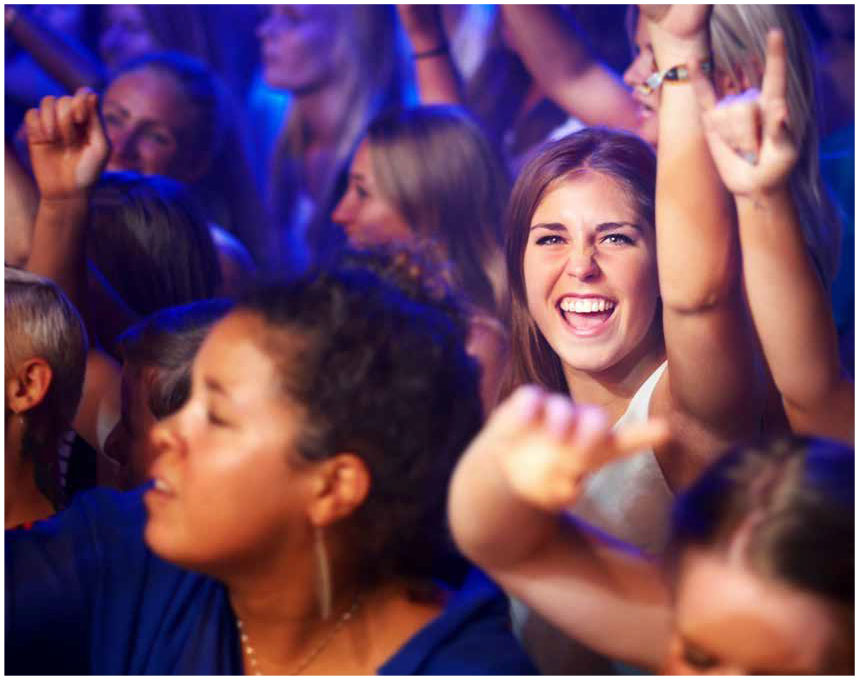 Local Deals from Stores You Actually Care About
Enjoy 2-for-1 deals, freebies and in-store discounts
360,000 stores / business nationwide.
550,000 deals, available nationwide.
Mobile and printed redemption.
Geolocated to your current location.
Movie tickets and theme parks included.
FlexPerx Discounts are included in all membership levels.